When it comes to Christmas parties, people prefer to keep things simple but memorable. You've come to the perfect location if you're planning a Japanese-themed party!
Consider a self-serve sushi bar, communal sukiyaki, and Izakaya-inspired cuisine. This book will teach you all you need to know about throwing a Japanese-themed party, including how to arrange a menu, snack ideas, décor, games, and entertainment.
It's all about sharing and celebrating a little bit of culture with friends and family and savouring the small moments. We hope this has sparked some ideas for you!
How to Throw a Japanese-Themed Get-Together
At a Japanese-themed party, good food is essential, so let's start with the menu!
Below is a list to simplified the notion in order to make your job as the host a lot easier. You can mix and match the menu it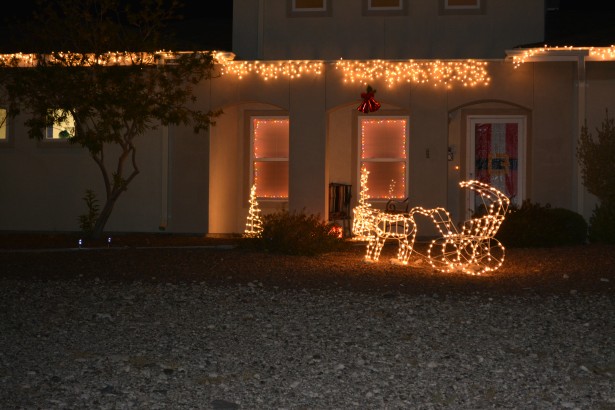 ems or stick to one main theme, it is totally up to you, but when in Japan make sure to ask the locals about different party types as well.
Party with Gyoza
Hot Pot Party in Japan
Small Bites Party at Izakaya
Party for a Japanese Movie Night
Party with Sushi
Delicious tiny snacks and grilled meals will bring the vibes of a Japanese gastropub to your home! The Izakaya theme is one of our favourites because it can be done both indoors and outside.
Some go-to izakaya-themed party meals include:
Yakitori
Karaage
Shio Teba (Salted Chicken Wings)
Yaki Onigiri,
Tofu Agedashi
Teriyaki chicken wings
Clams steamed in sake
Make sure there's plenty of Japanese beer for everyone!